Caitlyn Jenner was asked by E! News who she thinks would be most likely to win an Oscar in her family, and the former Olympian had a surprising answer. 
"Honestly, I think it would be Kendall," Jenner said Sunday night. "If you've noticed all the things that she's done on-camera, outside of the show, she's just been brilliant."
"She's so good at what she does," she added. "I don't know if she wants to do [acting] yet, 'cause she's so successful at modeling. But at some point, I think she should do that, and I think she'd be very good at it."
Considering all the drama Kendall Jenner brought to the Academy Awards after-parties with her barely there Rami Kadi Maison de Couture dress, Caitlyn Jenner might be on to something (if we can forget that whole Pepsi debacle for a second).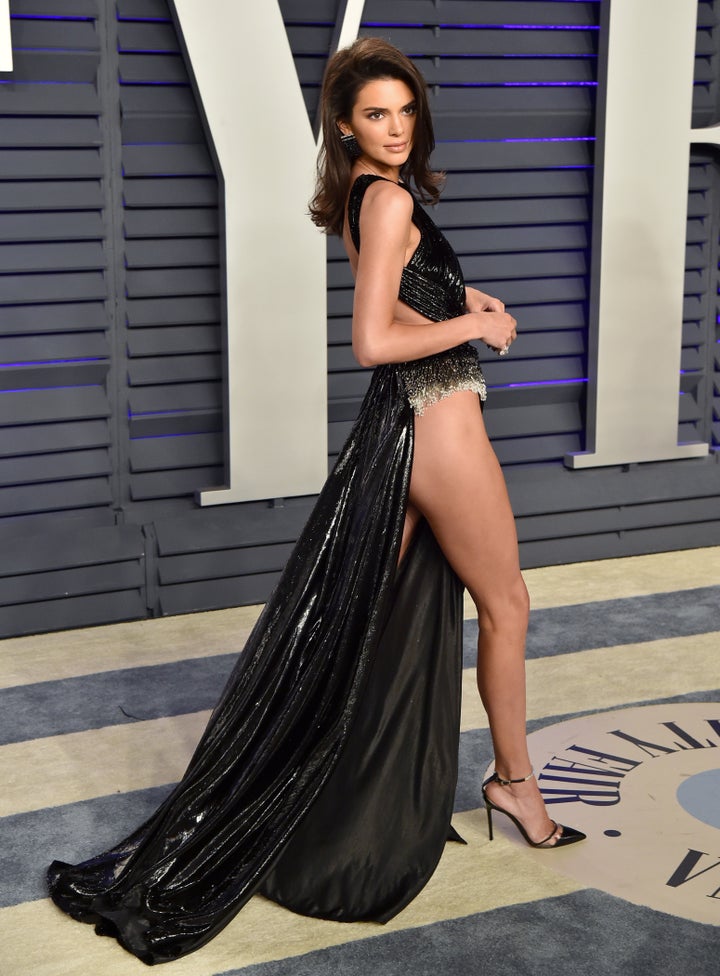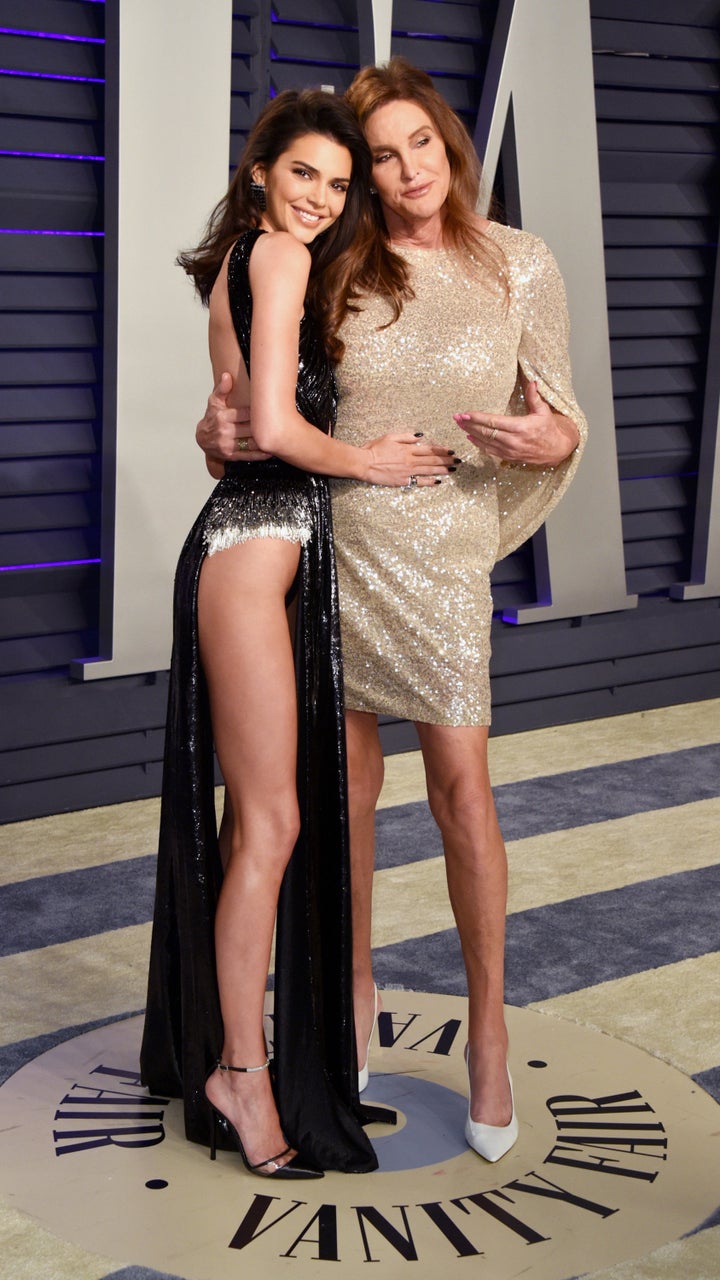 At the Vanity Fair red carpet, Caitlyn Jenner brought along her date, Sophia Hutchins. She also spoke about her hope to have at least 30 grandchildren.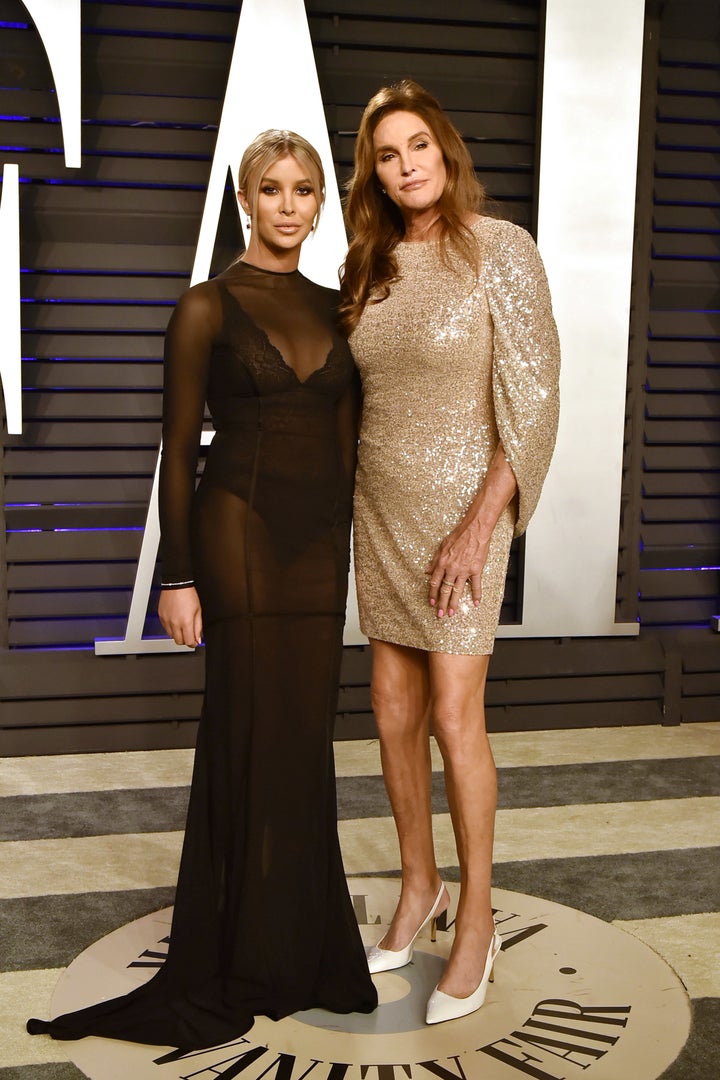 Caitlyn Jenner recently shared a picture of her seventh grandchild, who belongs to her oldest son, Burt, and his girlfriend, Valerie Pitalo. 
"Welcome to the world William Behr Jenner," Jenner wrote.